15-07-09
"SkywatchFriday 17-07"
Hierbij mijn inzending voor Skywatch Friday van 17-07-2009. Zoals vaker zijn alle foto's weer vanuit mijn achtertuin gemaakt.
Here my new entry for Skywatch Friday, 17-07-2009. All the photo's are taken from my backyard.
P1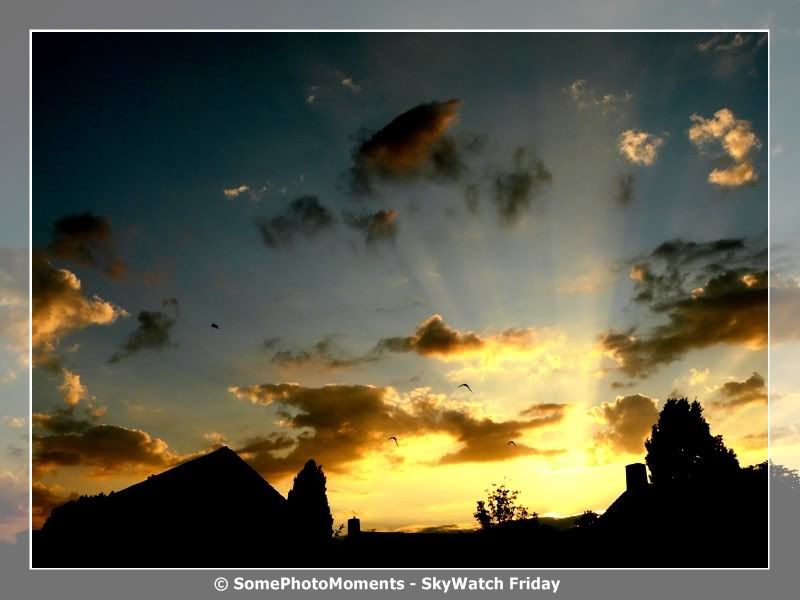 P2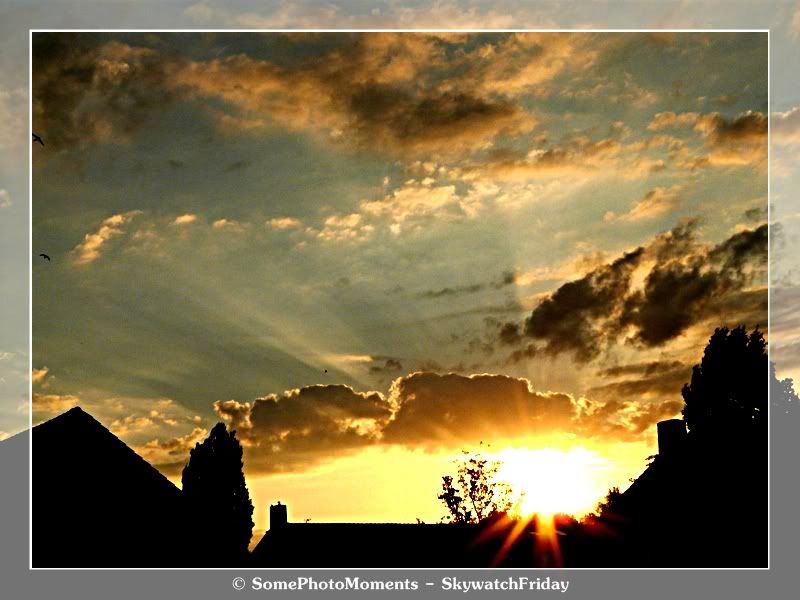 P3 "A Dog in the sky ? ? ? ? ? ? "
P4 "Some birds in the sky???? :)
P5
P6 "a little project, i add some reflection to this photograph, i like the result!!"
21:02 Gepost door Eric SPM in Skywatch | Permalink | Commentaren (55) | Tags: wolken, fotografie, panasonic, sun, sky, lumix, fz18, dmc-fz18, digitale fotografie, amateur fotografie, clouds, wolk, skywatch friday, swf, skywatch, sun set, reflection |
Facebook |