14-08-09
Skywatch Friday Ireland
Skywatch Friday Ireland
A little late but here a my new entries for "Skywatch Friday" this week.
All the photo's are shot on my short 8 day trip to beautifull Ireland.
Some Animals are "Skywatching"
P1. "Watching the clouds hanging low, it's raining also"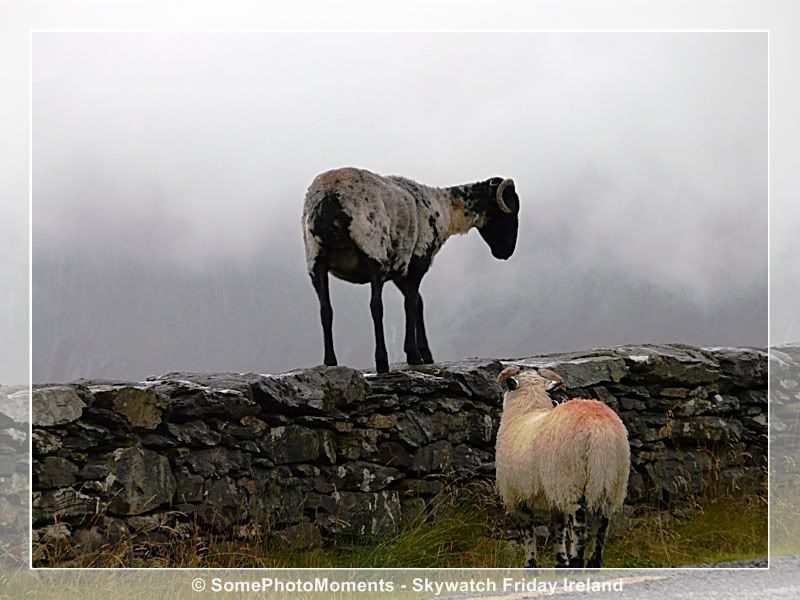 P2. "Sheep is watching the wet sky, The rain does not like do anything with the sheep....."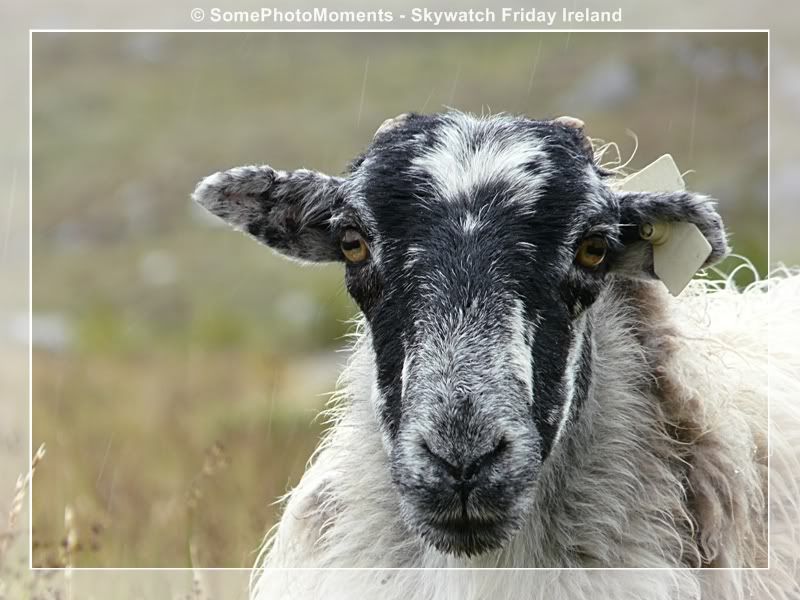 P3. "Five on a row....?"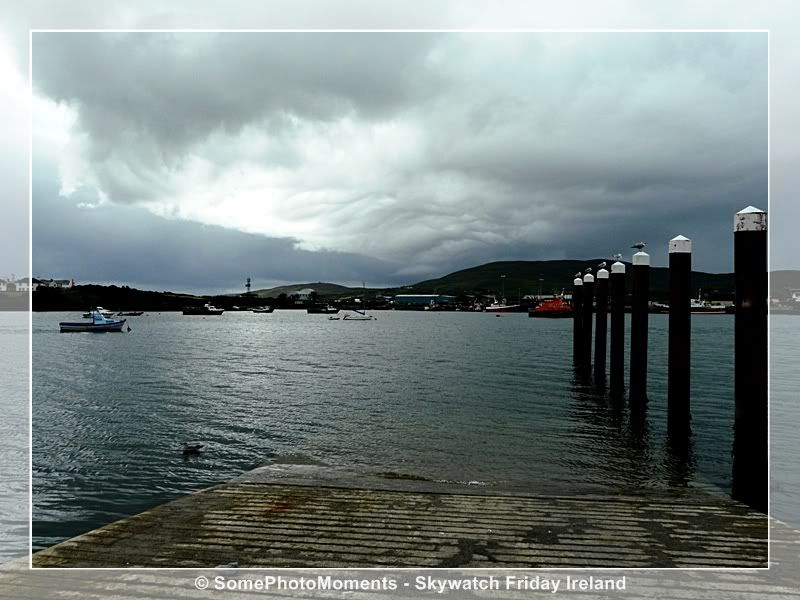 P4. "yes, 5 on a row, all Skywatching...."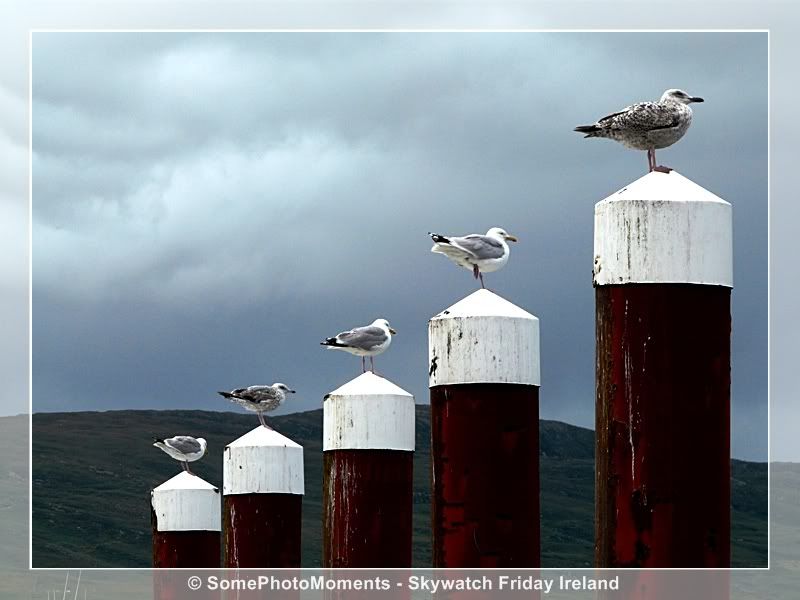 A statue is Watching the Sky for a very long time.....
P5. "Statue at Trinity's College in Dublin"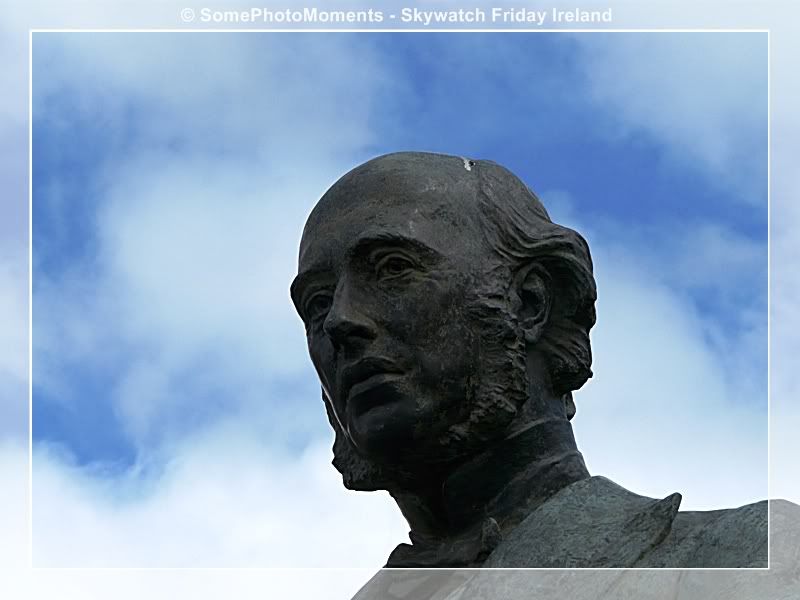 The other Skywatch views....
P6. "While driving from to Cork back to Kenmare, i spotted this view...." The shot is made on a moving car at 100 km/h, not bad......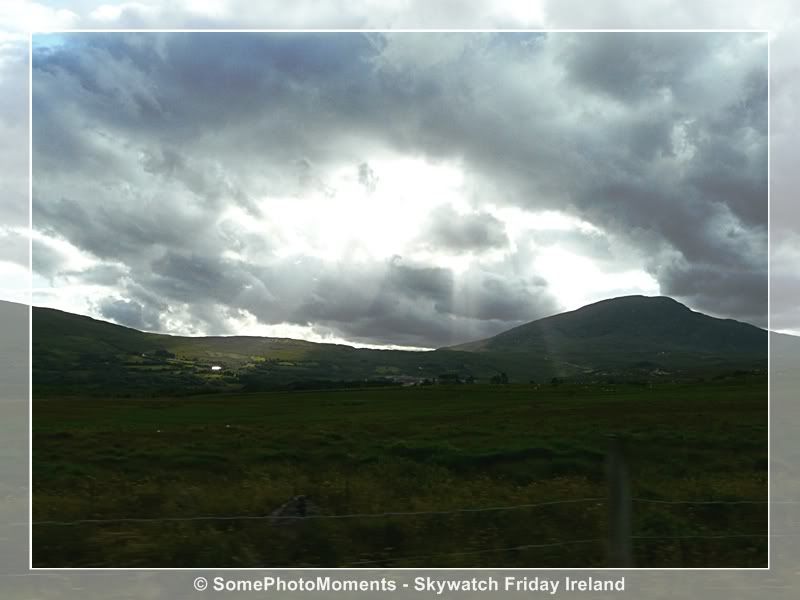 P7. "Watching the sky in the rain"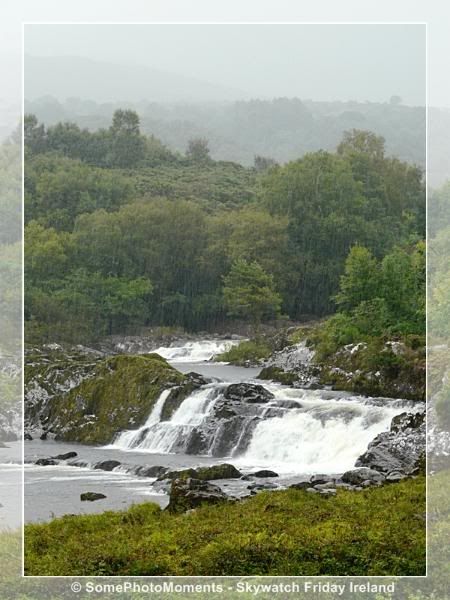 11:21 Gepost door Eric SPM in Skywatch | Permalink | Commentaren (16) | Tags: wolken, fotografie, ierland, air, panasonic, ireland, lumix, fz18, dmc-fz18, amateur fotografie, clouds, skywatch friday, swf, skywatch, sky watch |
Facebook |