22-10-09
Skywatch Friday 23-10
Skywatch Friday 23-10
Here my new entry for this weeks Sky Watch Friday, Pictures are made in a place called 's-Hertogenbosch (better known as Den Bosch), The first one with the lantern i spotted when i walk donw the street, i tried to catch the sun directly behind this latern.
The two others are special to me beacause of the great reflections of the clouds, i think they are great!!
Hope u like my entry for this week!
P1. "i saw the light!!!"
P2. "I love refeflections"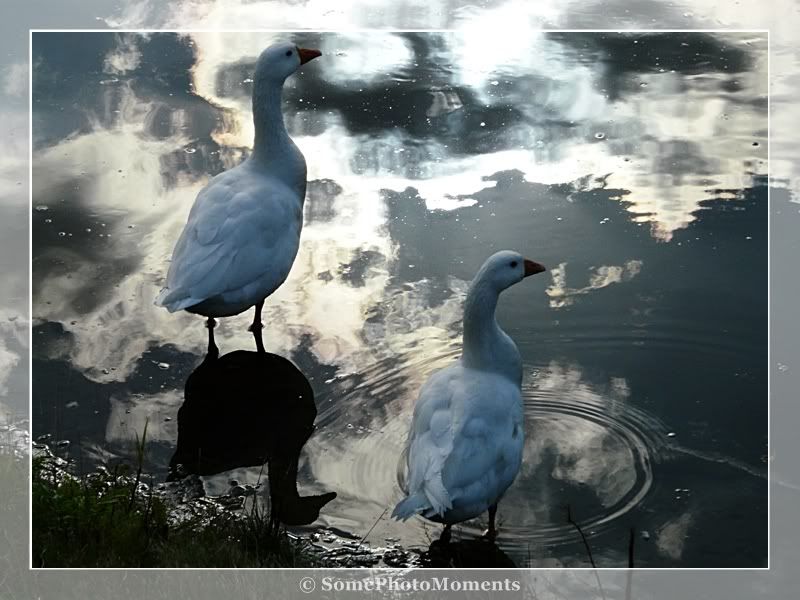 P3. "I love reflections 2"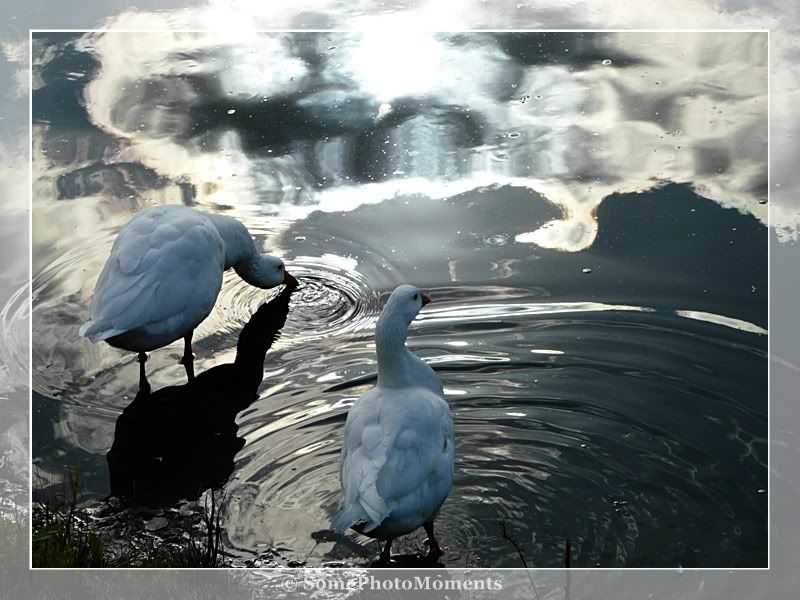 08:52 Gepost door Eric SPM in Skywatch | Permalink | Commentaren (41) | Tags: fotografie, panasonic, sun, reflectie, lumix, fz18, dmc-fz18, digitale fotografie, amateur fotografie, clouds, sky watch friday, skywatch friday, light, swf, spiegeling, skywatch, cloud, reflection, reflections, lantern, sun burst |
Facebook |