19-11-09
Skywatch Friday 20-11
Skywatch Friday 20-11
Hi there!!!
Here are my new entries for this weeks Skywatch Friday. All the pictures are made in West Ireland last august.
Have a happy Skywatch All!!!!
To see more Skywatcher from over the world, please click above banner!!
P1 "Dramatic Beauty"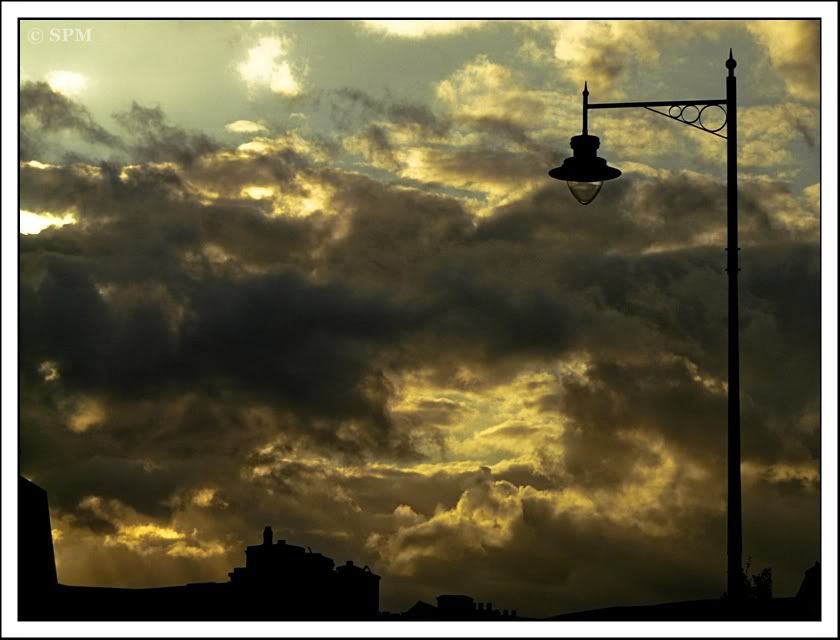 P2. "Lost in the sky"
Could u find me in this picture??????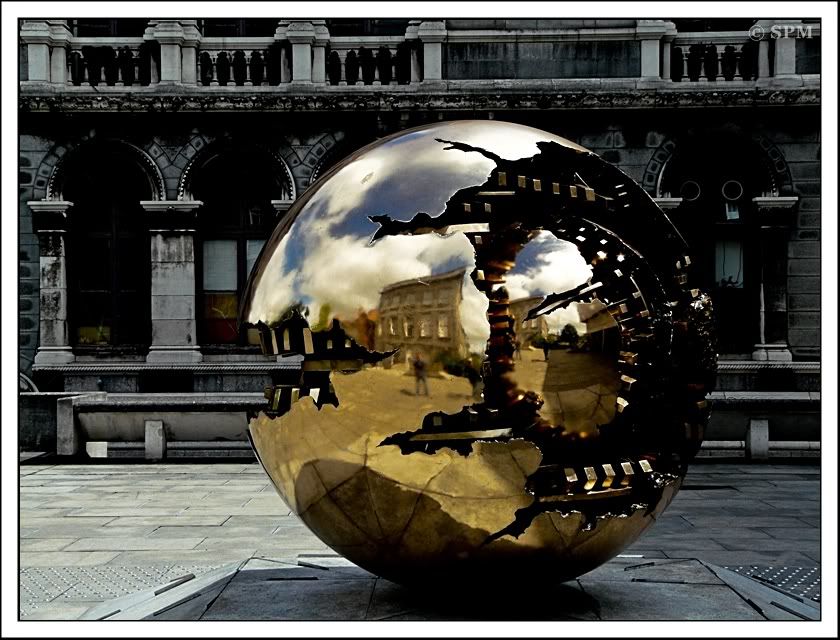 P3. "Dramatic Silhouet"
19:01 Gepost door Eric SPM in Skywatch | Permalink | Commentaren (45) | Tags: panasonic, sky, lumix, fz18, dmc-fz18, clouds, skywatch friday, swf, skywatch, cloud, reflection, sky watch, reflections |
Facebook |