23-08-09
"Ireland - Cork"
Weer een aantal foto's uitgezocht van mijn verblijf in Ierland. Deze foto's zijn genomen in de stad Cork. Dit was vanaf Kenmare(waar we verbleven) ongeveer 1,5 uur rijden.
Here some new pictures about my trip to Ireland, These pictures are taking in the city of Cork. From our stay in Kenmare it was 1,5 hour drive to Cork.
P1. "Reflection 1"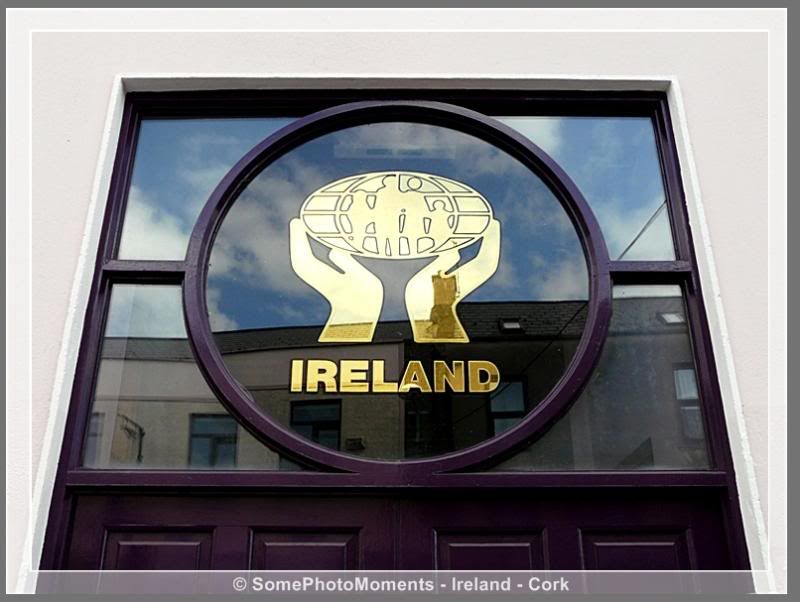 P2. "Reflection 2"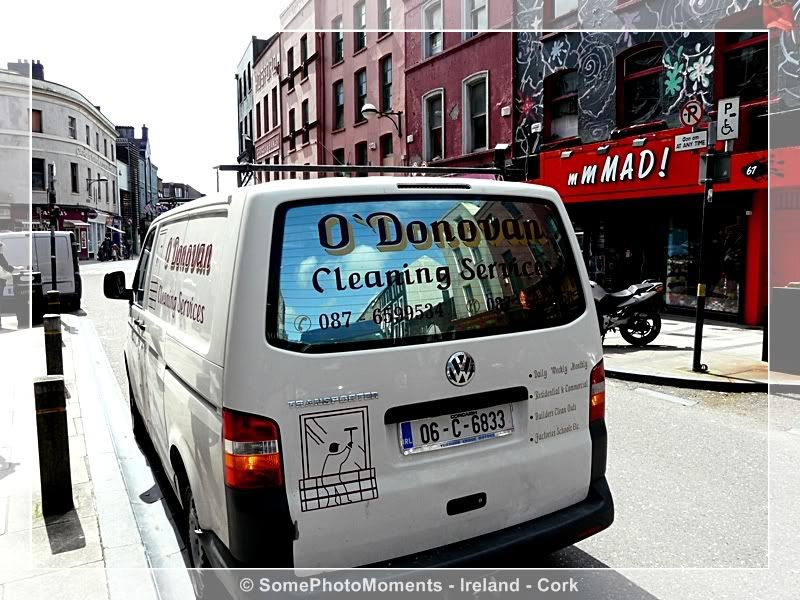 P3. "Relax in the sun"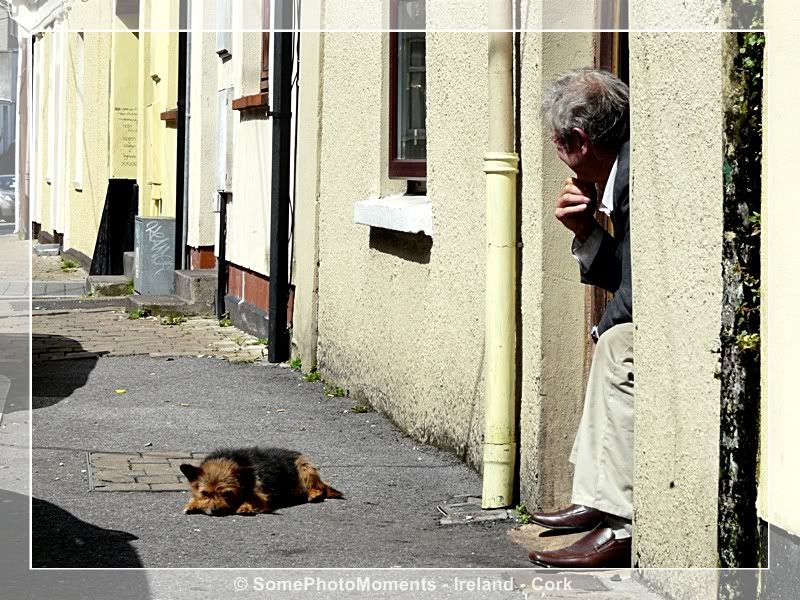 P4. "Ashman's Pub - Murphys"
P5. "Beamish Brewery"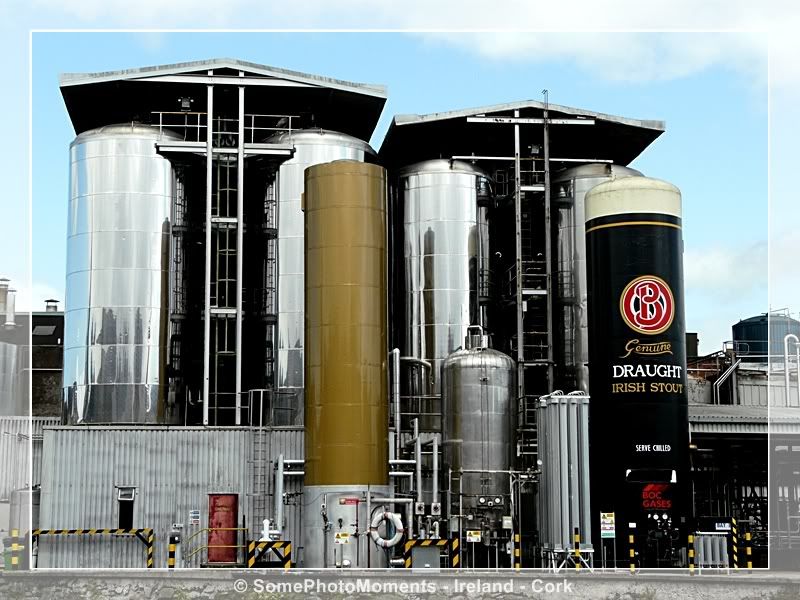 P6. "Corck - Church"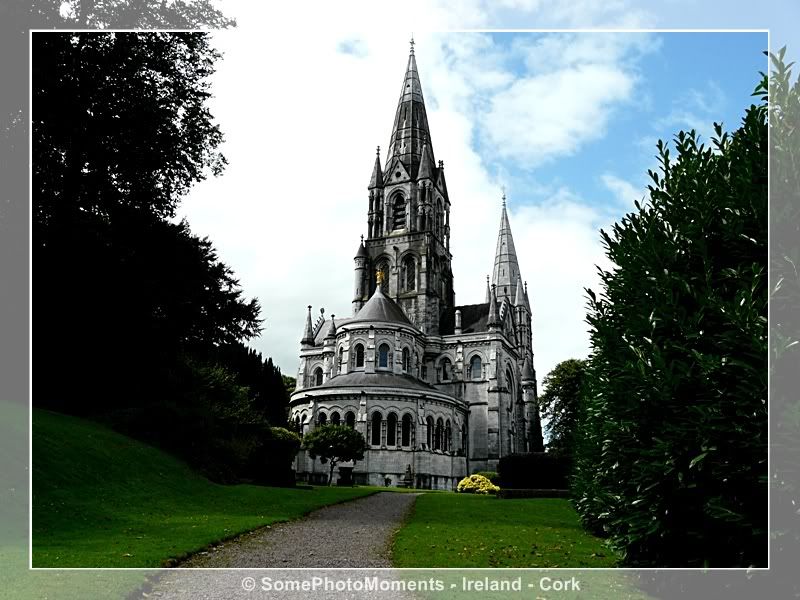 P7. "Lee-River in Cork"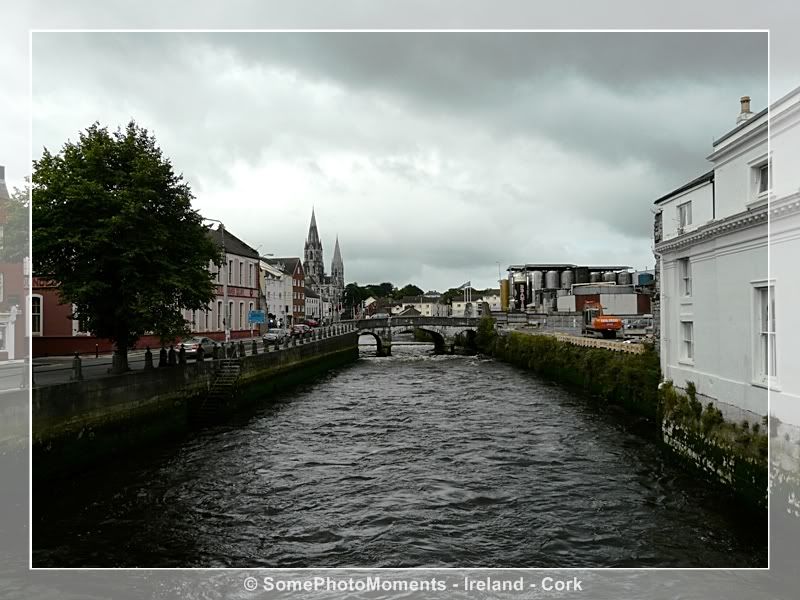 P8. "Streetview Cork"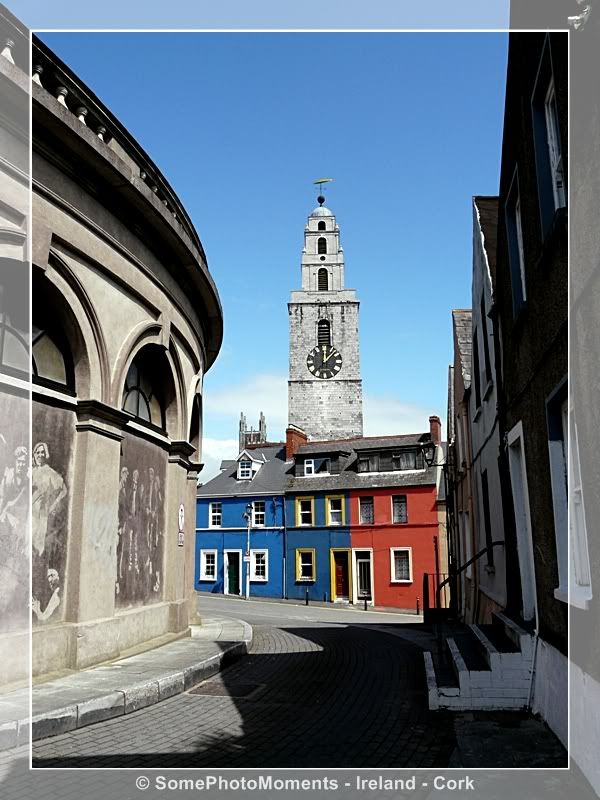 11:04 Gepost door Eric SPM in Ierland 2009 | Permalink | Commentaren (13) | Tags: fotografie, ierland, panasonic, digitale fotografie, pub, cork, ireland, lumix, fz18, dmc-fz18, amateur fotografie, cork city |
Facebook |